With the severe epidemic situation abroad, the demand for masks has increased. Facing this dangerous epidemic, our company emergency launch of face mask production line to help combat the COVID-19.
Brand: SIMPLE
Proprietary Name: PARTICLE FILTERING HALF MASK
Model Number: AC9503
Standards: EN 149:2001+A1:2009
Application: For General Use, protection of non-oily particles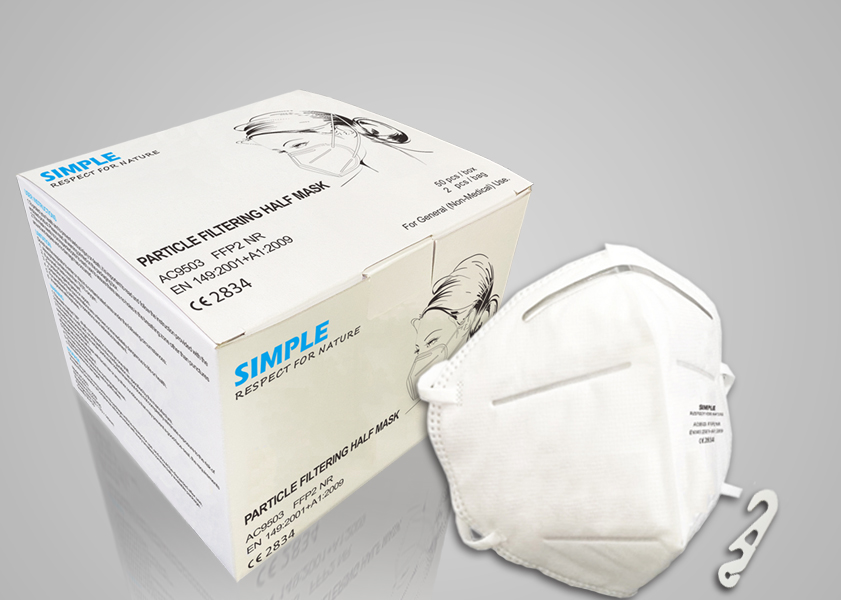 Our product is FFP2 Particle Filtering Half Mask, mainly used for personal protection, not for surgical. Composite filter 5 layers protection, filters 95% of particulate matter.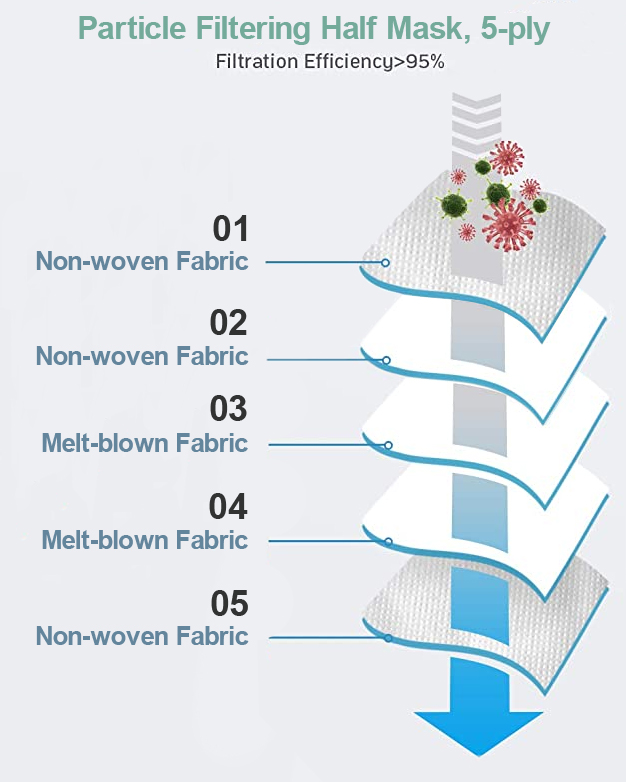 We meet the EN 149:2001+A1:2009 standard, have CE & FDA compliant.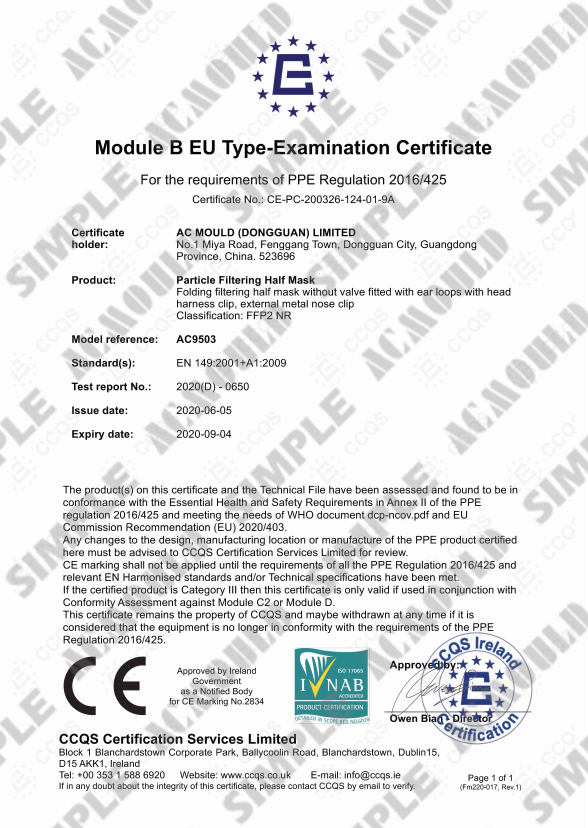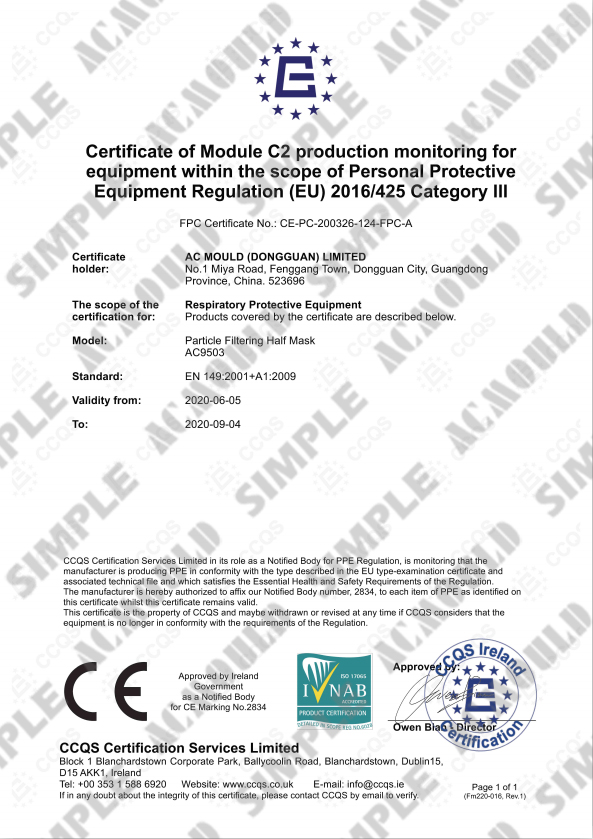 Mask standards vary by country, alternative strategies are adviced by CDC USA during this special period.
Below link for reference:
https://www.cdc.gov/coronavirus/2019-ncov/hcp/respirators-strategy/crisis-alternate-strategies.html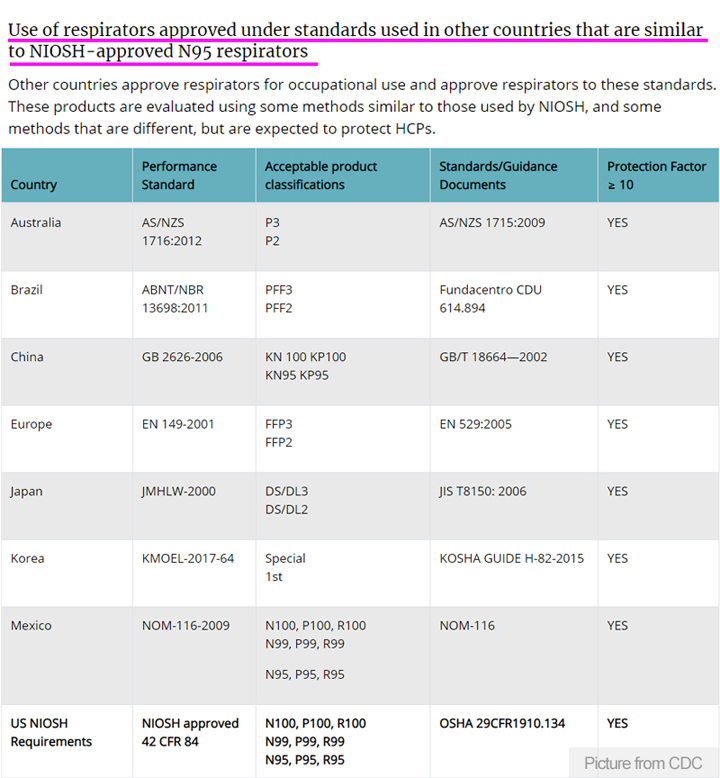 The epidemic is fierce, but we can do our own protection , we believe that the epidemic will be overcoming soon. Come on!